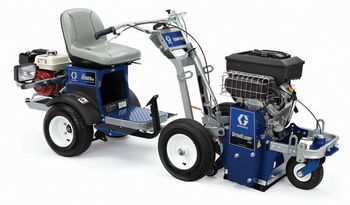 An essential service in keeping factory floors and streets clean and easy to navigate, our professional line removal services keep the integrity of the road surface while keeping up with the city's ever-changing landscape.
At Brimbank Line Marking, we work on short or long-term solutions removal and realignment for road construction, city planning projects and private contracts. We offer reliable services including blacking out or covering current lines and grinding pavement lines down to a .25mm increment. Whether it's for paint or thermoplastic, we can remove or shift unwanted lines from many surfaces including concrete and asphalt.
Contact us and we'll help you recondition any surface!